About H&H Systems
H&H Systems is one of the leading software companies in the field of maintenance in Austria and Europe.
Since 25 years we are active in the field of maintenace. With isproNG we offer a flexible, efficient and value-oriented software solution to our customers. More than 5,000 international users of a wide range of industries benefit from our clear focus on highest usability, transparency, controlling and optimisation.
isproNG ensures efficient spare parts management, maximum plant availability and responsiveness. All requirements in operational and strategic maintenance are covered according to requirements with our modular and therefore highly flexible CMMS.
Continuous development, as well as the use of latest technologies like data glasses, NFC and QR-codes guarantee an innovative and anytime extendable maintenance management system. Mobile solutions, like the dynamic isproNG App and the Web Portal facilitate the working day of the maintenance staff.
A large number of configuration possibilities guarantee fast adaption to your requirements for all industries. With the maintenance contract you are in the best hands and besides ongoing updates and an online manual which is integrated in the system, our competent team is in direct-support available for you.
H&H Systems Software GmbH – your global professional for maintenance software of the "Next Generation".
Team H&H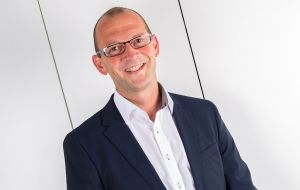 Oliver Hofbauer
CEO | Sales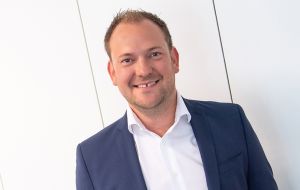 Bernhard Adelsmair
Development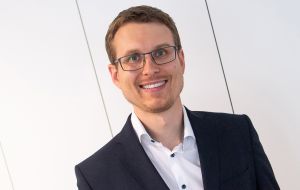 Ralph Kapsammer
Development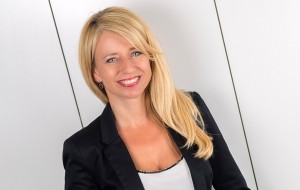 Karin Hofbauer
Marketing & Controlling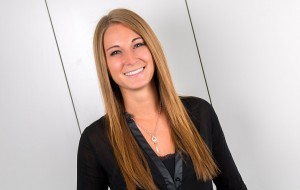 Anita Breiteneder
Support & Project Management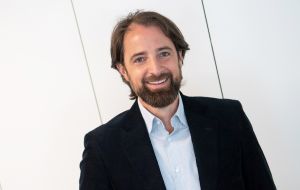 Johann Stadlmair
Project Management
Markus Hobl
Project Management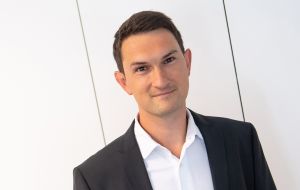 Markus Breiteneder
Development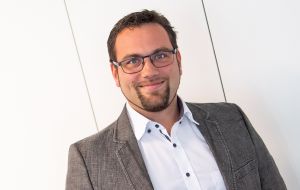 Johannes Grausgruber
Project Management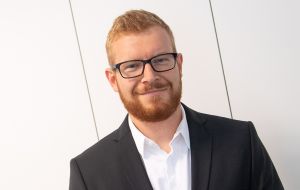 Maximilan Stader
Development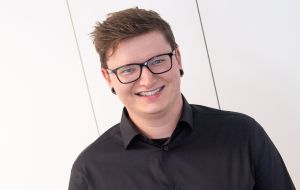 Daniel Weigert
Development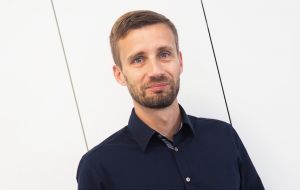 Klaus Heher
Project Management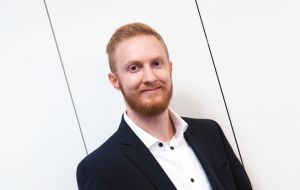 Matthias Ammerl
Development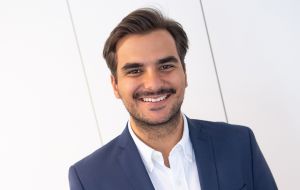 Daniel Popovic
Support & Project Management