About H&H Systems
Since more than 20 years we are active in the field of maintenace. With isproNG we offer a flexible, efficient and value-oriented software solution to our customers. More than 3,000 users of a wide range of industries out of the production-, facility- and logistic-branch, benefit from our clear focus on hiqhest usability.
H&H SYSTEMS relies on future-oriented technologies, which are characterized by best quality and long durability. We place hiqh value on reliability, usability and availability in software engineering, as well as in customer service.

Maximum rationalization and a co-operation on partnership basis is our first priority. Our primary concern is the holistic and long-term support of our customers around the world, which value our experience in project management combined with concentrated know how. So our customers can always be sure to be in the best hands.
General Agency Switzerland

Since 30 years stands the team of Exelor as developer for Quality Embedded Systems and Internet of Things. Proven Know-how in RFID/NFC identification, mobile solutions and cloud-applications complete the technology portfolio.
Beside customer-specific developments, Exelor provides selected products, also especially for the vertical integration of modern maintenance management:
isproNG for management and monitoring + industrial suited tablets for the daily work + RFID/NFC-components for identification ... everything out of one hand!
These three tools are the perfect requirements for a cost-efficient maintenance management. Exelor is the capable partner for the implementation in your company: Exelor not only offers the perfect solutions out of one hand, but also accompanies you and your staff reliable on your way to a maintenance management which is worth to be invested in!
Team H&H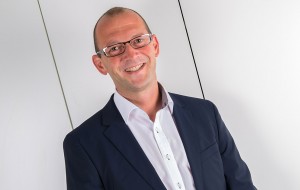 Oliver Hofbauer
CEO | Sales
Bernhard Adelsmair
Development
Ralph Kapsammer
Development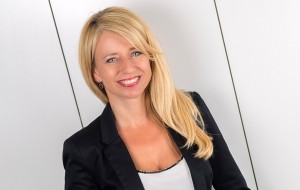 Karin Hofbauer
Marketing & Controlling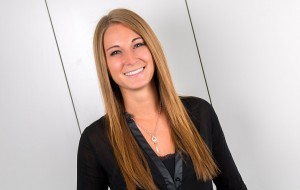 Anita Breiteneder
Currently on maternity leave
Johann Stadlmair
Project Management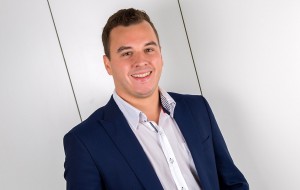 Markus Hobl
Project Management
Markus Breiteneder
Development & Project Management
Johannes Grausgruber
Project Management
Silke Obereder
Marketing & Sales Assistance
Maximilan Stader
Development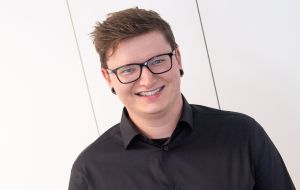 Daniel Weigert
Development
Matthias Ammerl
Development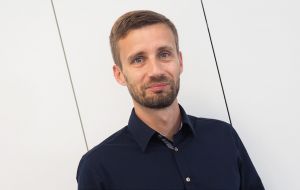 Klaus Heher
Project Management