Next Generation Maintenance
Advancing digitization, automation and mobilization does not stop at maintenance processes. With the software ispro "NextGeneration" your maintenance management is fit for the future!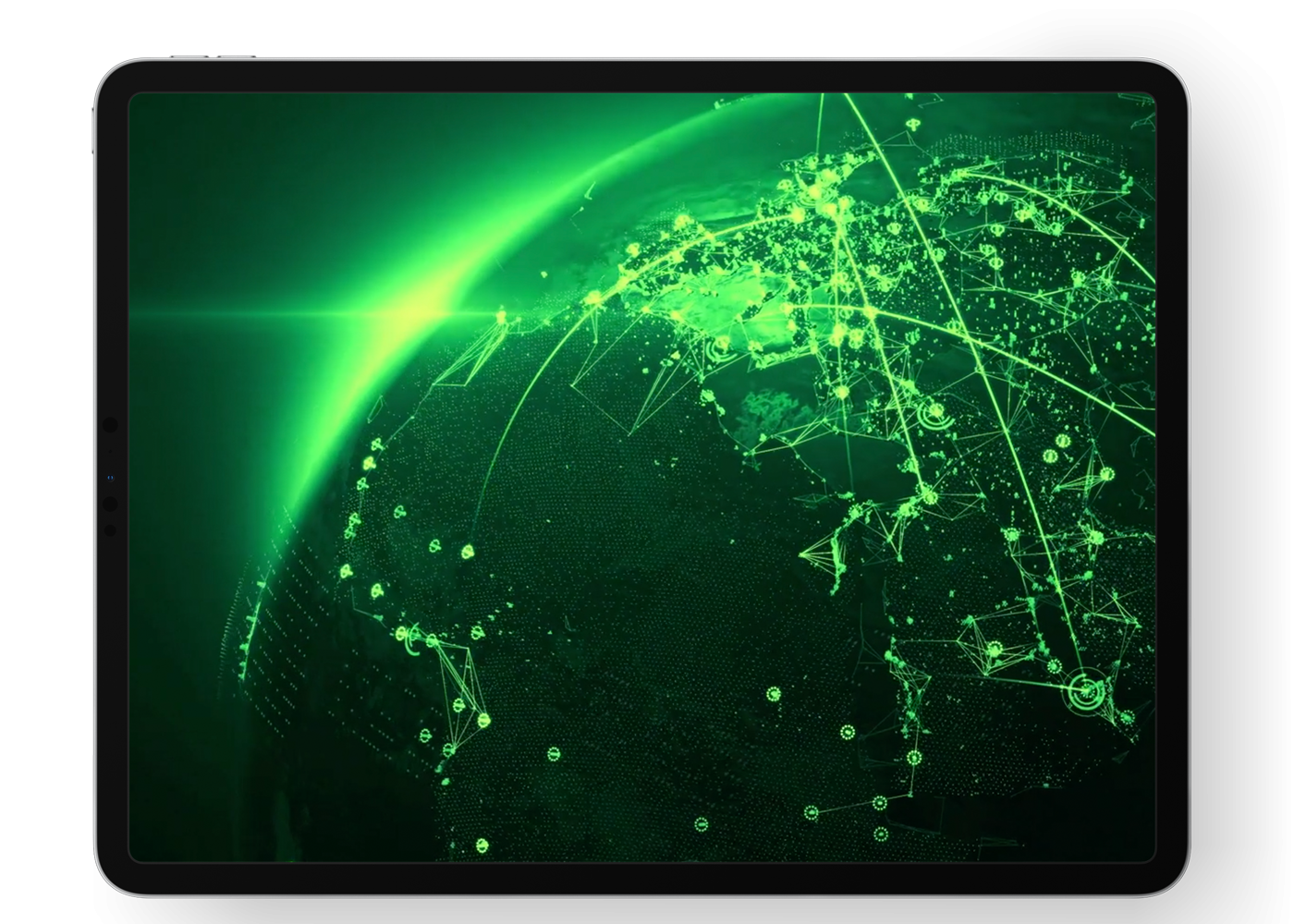 Mobile. Intuitive. Clear.
Smart maintenance with the new app of isproNG for Android, iOS and Windows. Digital assistant for efficient and paperless maintenance and spare parts management. Online & Offline.
Read more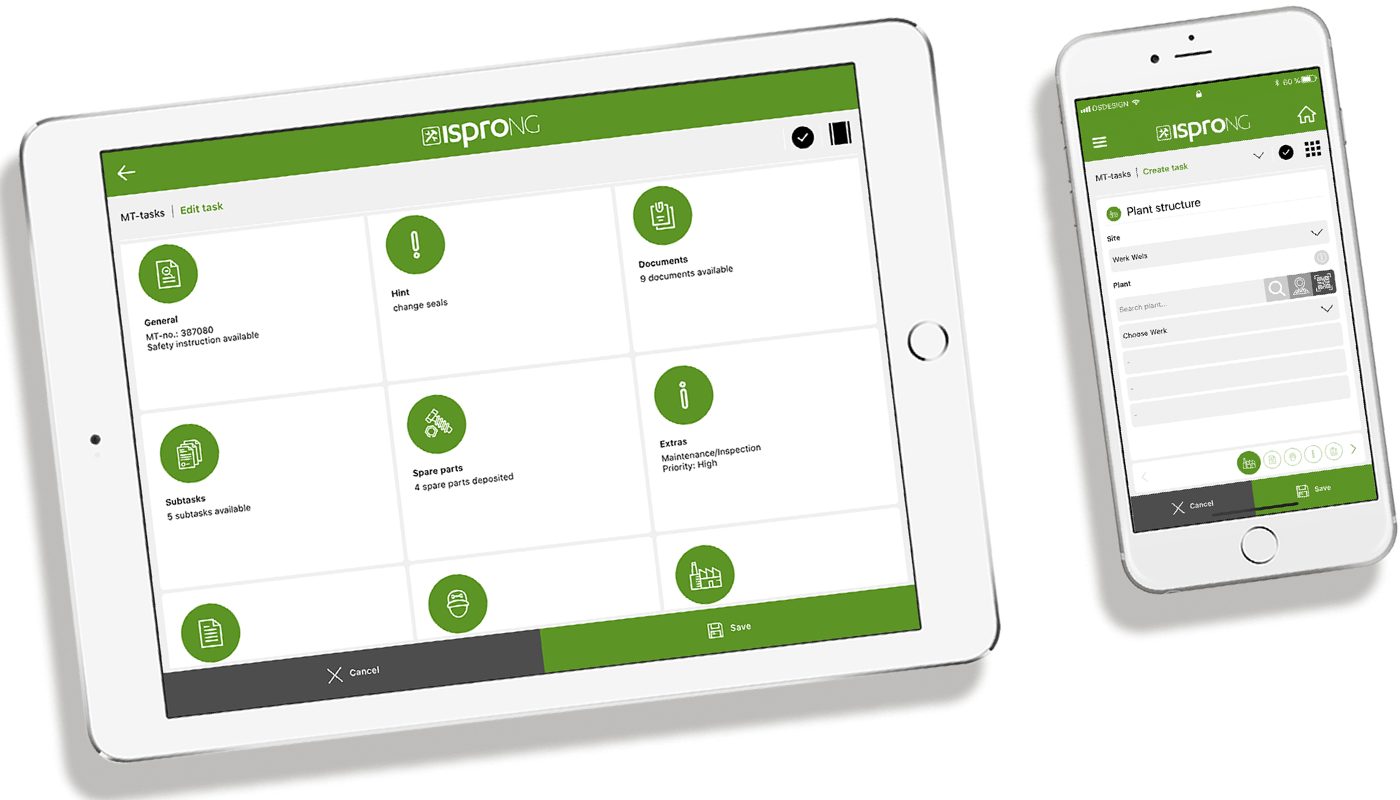 Reliable. Automated. Planned.
This is the way how modern maintenance management works. Our maintenance software isproNG convinces through powerful features, clear surfaces and fast implementation.
Read more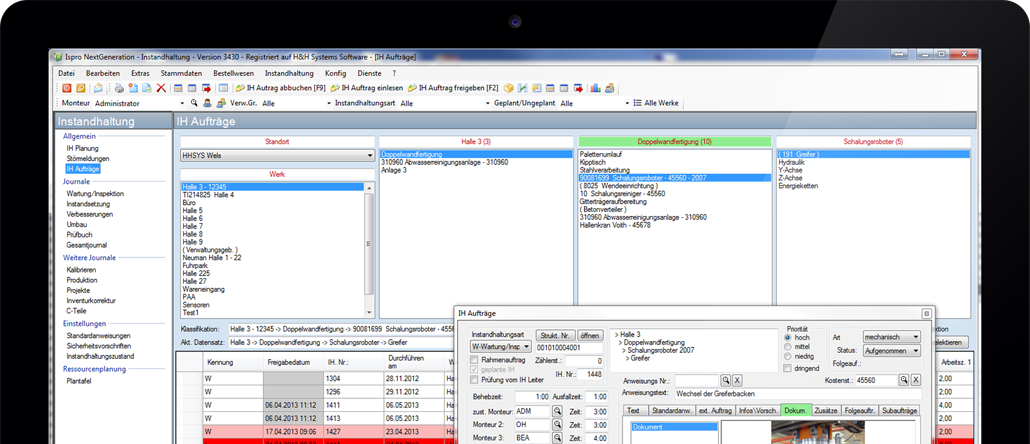 powerful software for maintenance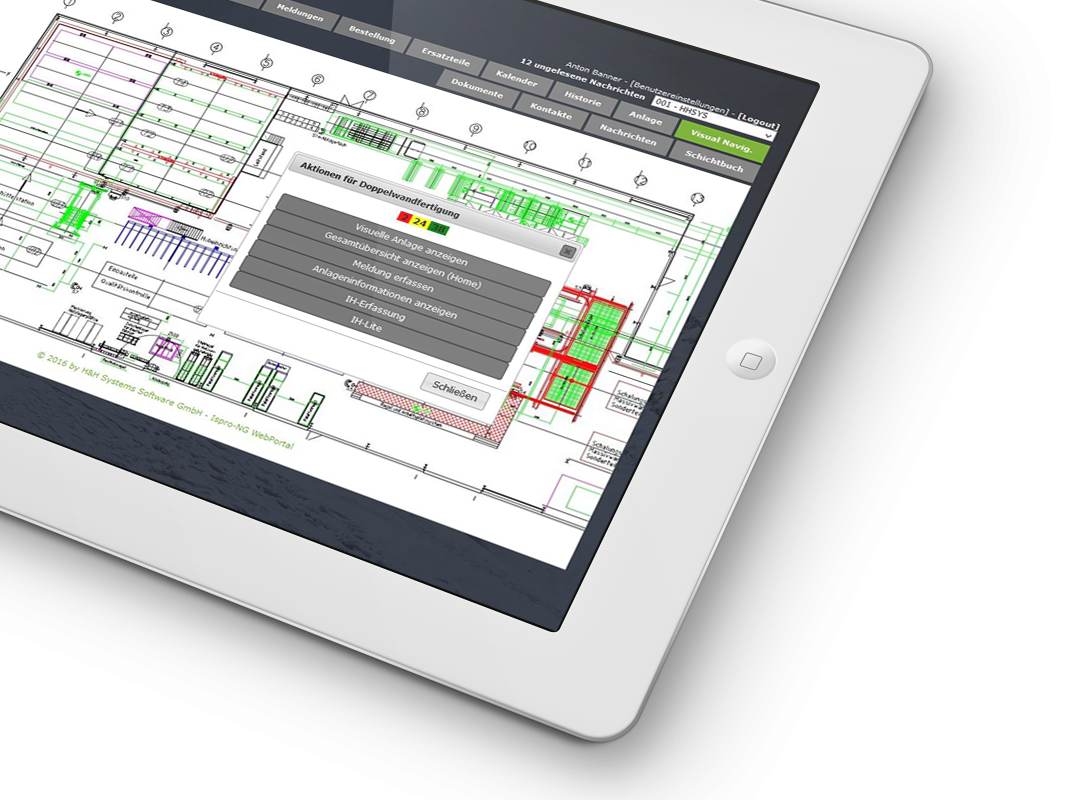 mobile MAINTENANCE
No matter if workshop, machine or office - the web portal can be executed from any browser and is used in practice by maintenance staff, production and management.
In modular design, all maintenance procedures are also available in the web. User-specific views and permissions ensure, that each employee can perform specific tasks in the system. You have quick access to the whole documentation as well as an huge cost reduction through fewer workstations and shorter journey- and searchtimes.
Whether Smartphone or PDA, with our modern mobile solutions, the management of orders or spare parts, as well as inventory with photo documentation goes slightly out of hand. The integration of QR-codes and NFC-technology will inspire you!
learn more
Interested?
Convince yourself of the clear structure and the usability of isproNG! We would be very please to arrange an appointment where we can show you isproNG live or via remote connection. We are looking forward to receive your suggested appointments!

References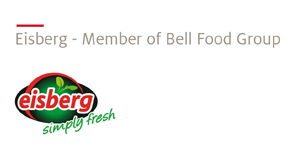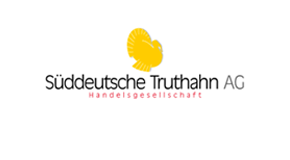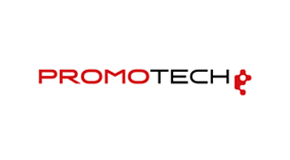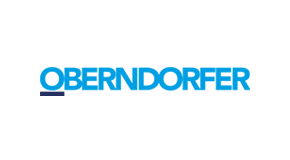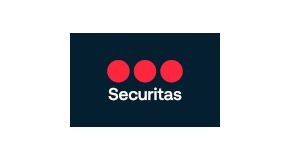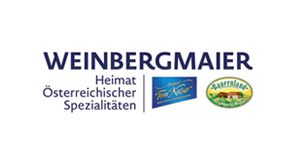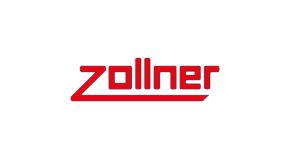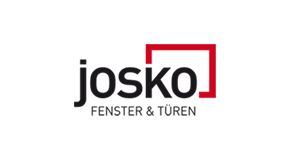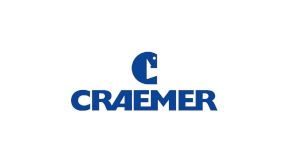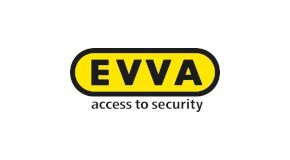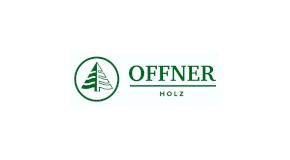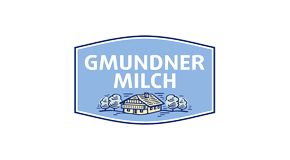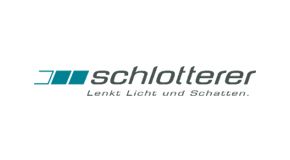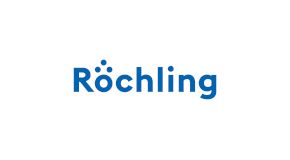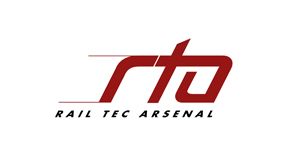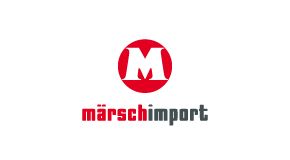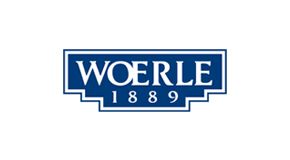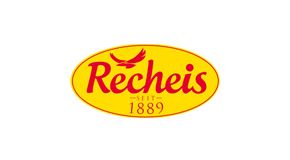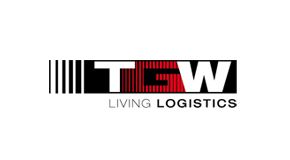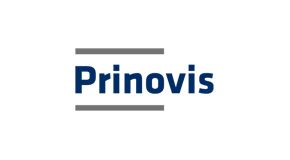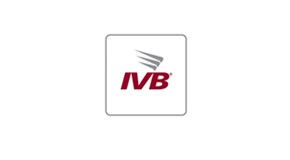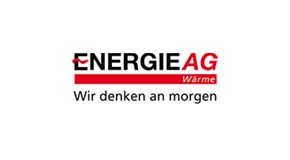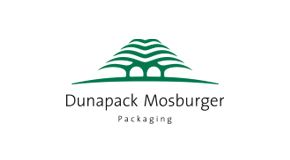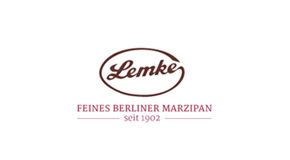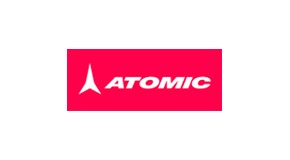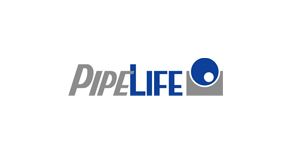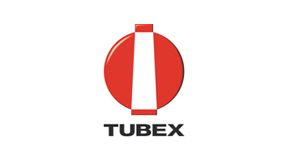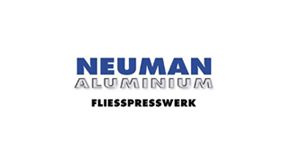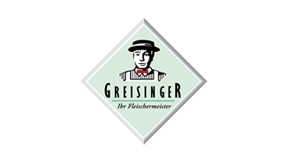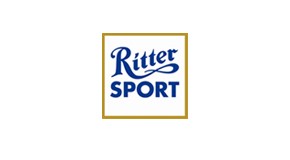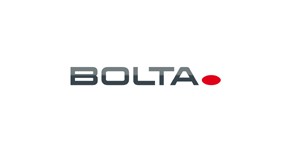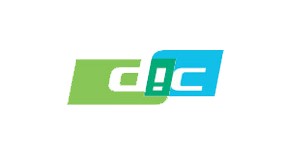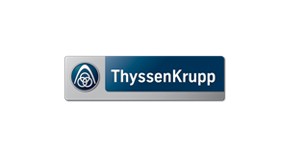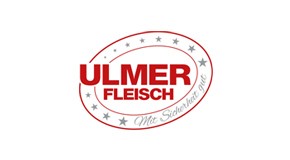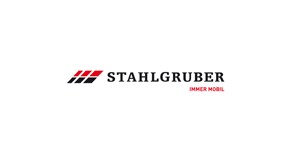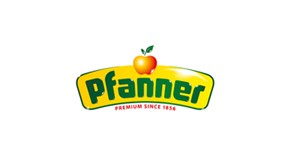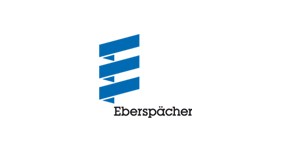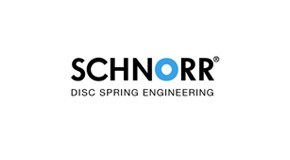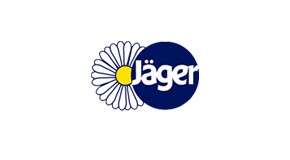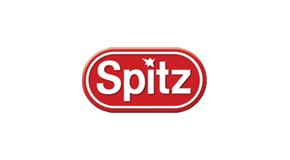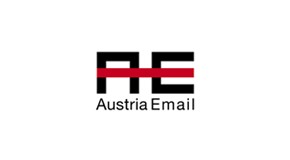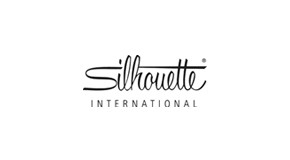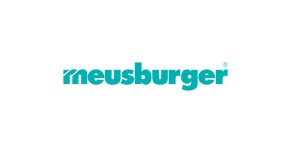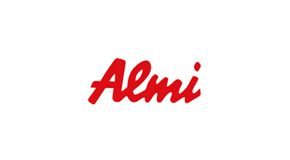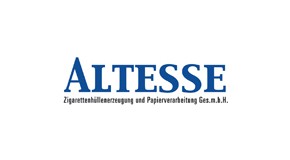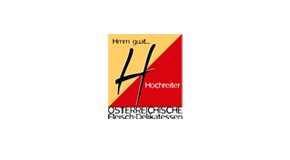 All references